Children are a valued treasure at Pinto Mennonite Church.  Your child's safety and well-being are of utmost importance as they are taught the stories and songs of the Bible.
Sunday School classes are available in the lower level of the church building for all ages including a staffed nursery.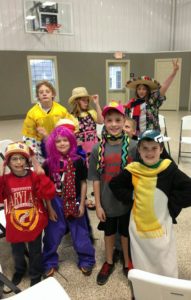 Youth group is provided for children 4 & up. It is held every 1st & 3rd Wednesday of the month from 6-8pm. See weekly bulletin or contact the church office for more information.
Vacation Bible School  is a highlight for many children in the community and is held yearly in the summer.  There are many activities for all ages.
All are welcome!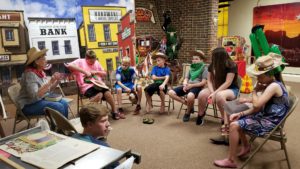 ---